WELCOME TO BAILEY'S
ENJOY DELICIOUS FOOD, REFRESHING DRINKS AND EXCITING ENTERTAINMENT IN A STATELY, CENTURY-OLD BUILDING.
BAILEY'S RESTAURANT & LOUNGE: DINNER AND DRINKS IN WINNIPEG
In the tradition of Britain's all-welcoming taverns, Bailey's Restaurant & Lounge is truly authentic. Generations and genders blend in the spontaneous good fun, music, food and drinks that Winnipeg residents associate with Bailey's.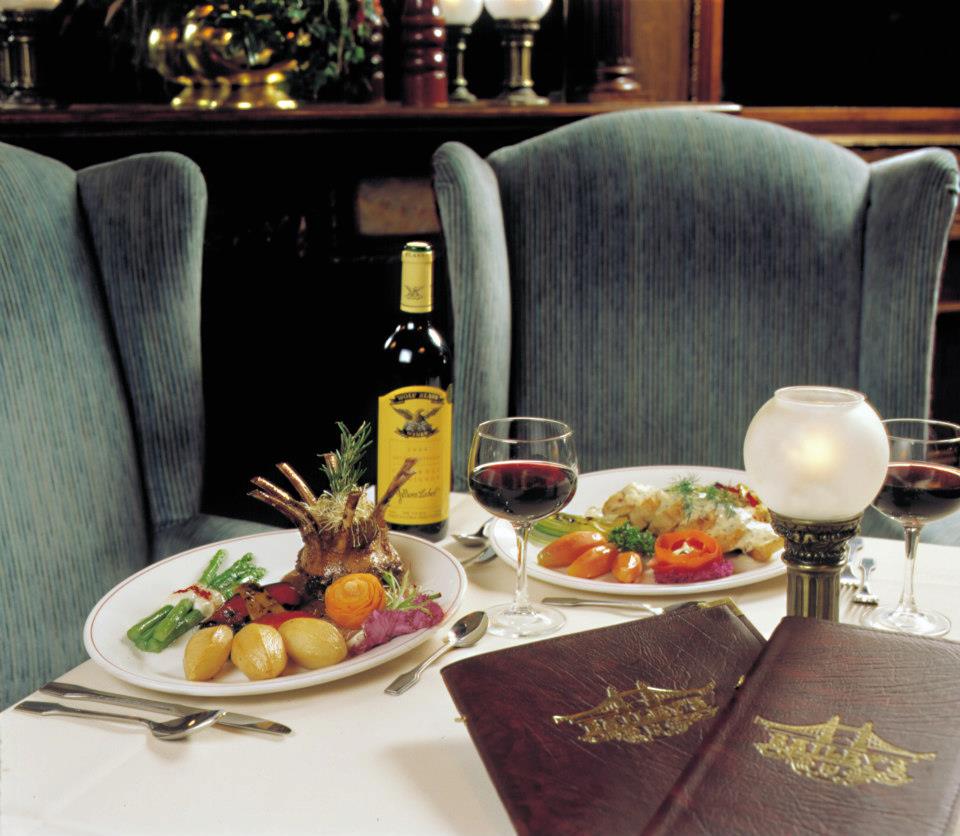 Lively, Vibrant Atmosphere
Whether you arrive solo or with your entourage in tow, you enter a world where portraits of 18th century British aristocracy scowl down from their brick wall moorings while HD flat screen TVs broadcast live global matches of soccer, baseball, football, tennis and golf. If you're more a player than a spectator, try your luck in the VLT room or strike up a lively conversation at Bailey's vintage bar.
We Offer Catering
Delicious Bailey's fare can be enjoyed in-house or brought to you. We are happy to accommodate your special event, even opening the restaurant during off hours for your function. Whether it's an office party, awards banquet, retirement, birthday, anniversary party, wedding reception, rehearsal dinner, shower or holiday party, Bailey's catering specialists will custom design a menu for your event. We can work within flexible budgets, and also provide a special group menu for parties of 20 or more.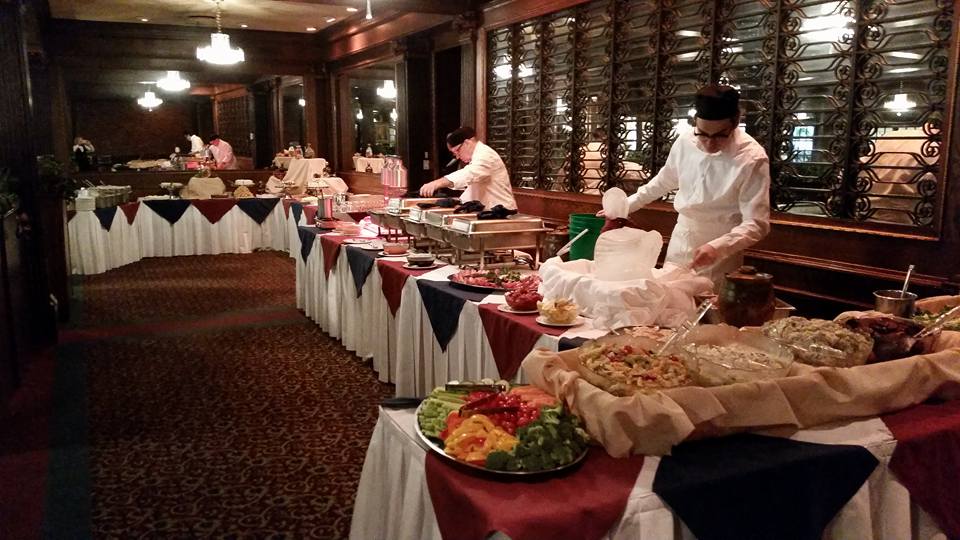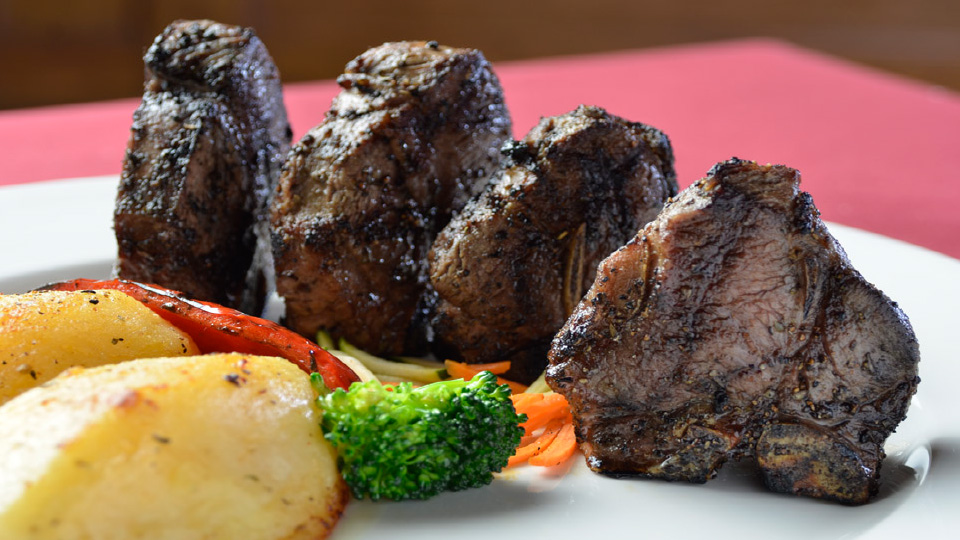 Dinner & Drinks
You could be hoisting a cold brew with your friends, studying Bailey's famous lunch or dinner menus with that special someone, or ordering food and wine after the theatre. It always comes together wonderfully against our backdrop of old world charm and VLT gaming lounge, all waiting for you in Bailey's Restaurant & Lounge. Contact us today to make a booking.
LUNCH
Dig into a delicious steak or savour your salmon!
DINNER
Dig into a delicious steak or savour your salmon!
TAKE-OUT
Dig into a delicious steak or savour your salmon!