WINNIPEG INTIMATE DINING: EVENTS & PARTY CATERING IN PRIVATE ROOMS
Bailey's Restaurant & Lounge is so much more than simply a place to have dinner. It's a haven for intimate dining, a place to retreat from the real world and immerse yourself in fine food, attentive service and great company. For decades, Winnipeg residents have turned to Bailey's as a home for:
Come enjoy the Bailey's lifestyle. Explore our website to learn more about the elegant dining services that we offer, and contact us for more information or to make a booking.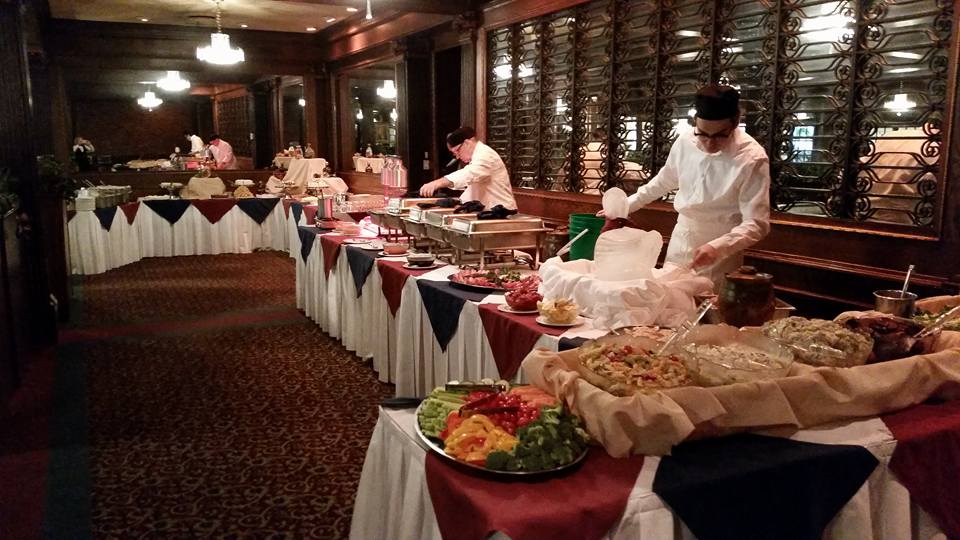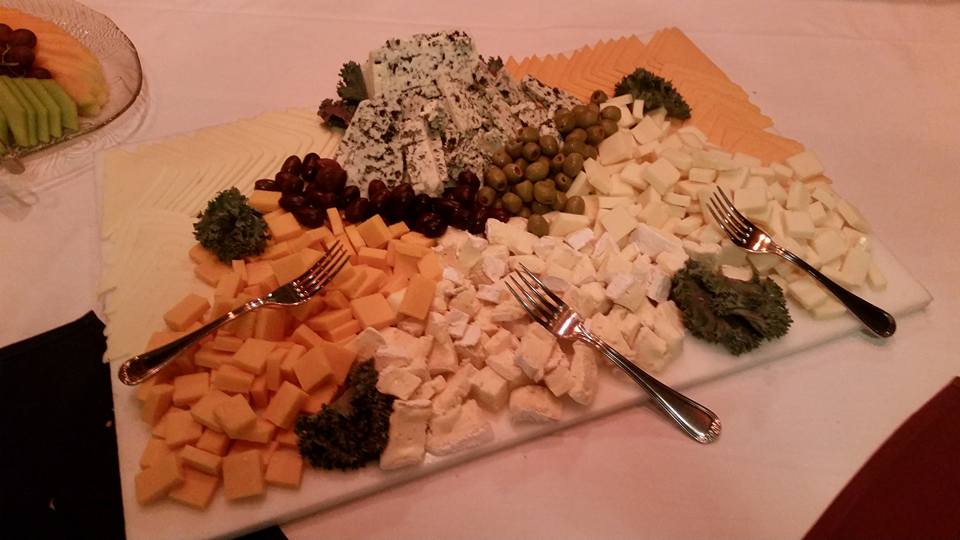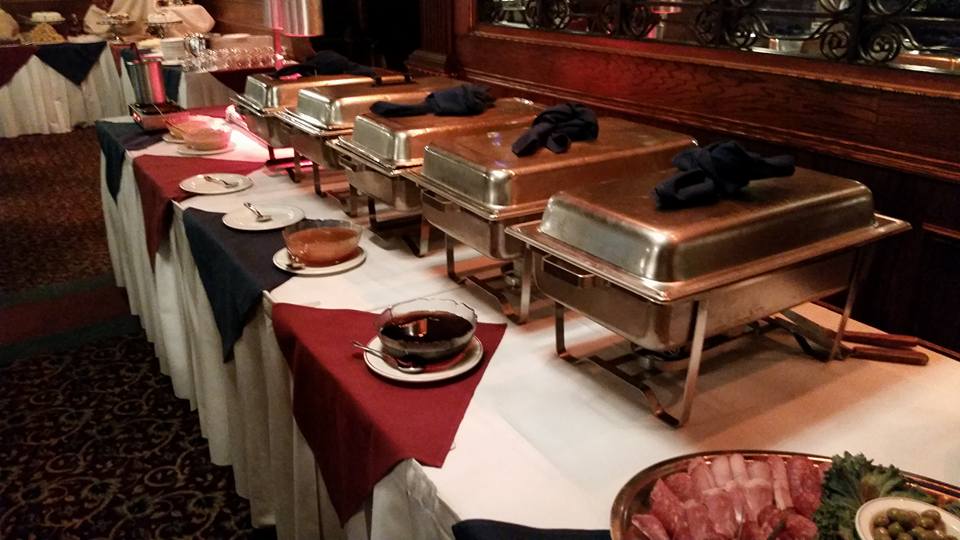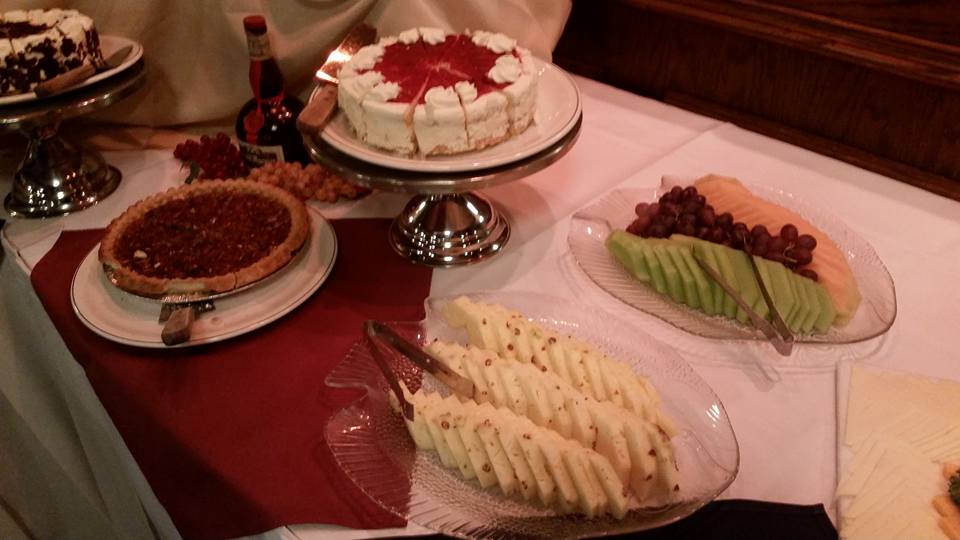 LET US WELCOME YOU
Enjoy food, drinks and entertainment in our stately, century-old building.